Earlier this week I released some free waterfall graphics. You can find them here.
Anyways, I figured it would be easy to make an edit for the lava that would go with the dungeon cave tiles.

Download
RPGMaker Animated Tileset (TileA1):
I hope you find them useful.
Sorry it's been so long since my last update.
Here's something that has been long-requested – waterfalls.


These tiles are animated, and they are a free release. They're made to fit perfectly with the existing Time Fantasy tiles.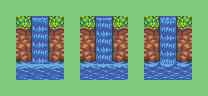 Here's a preview of the waterfalls in motion in RPG Maker MV: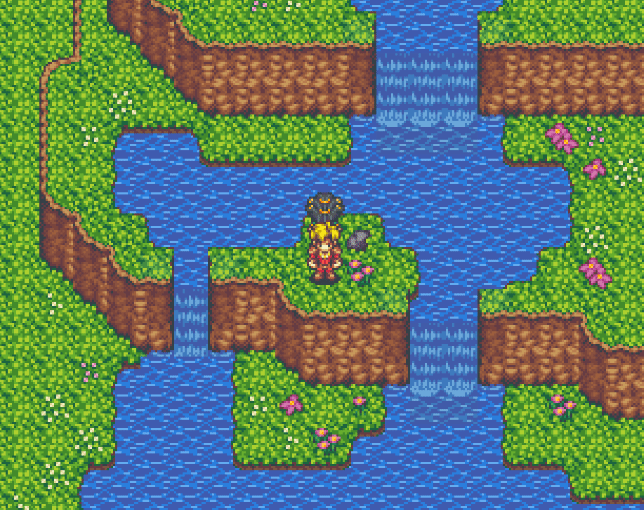 Download
RPGMaker Animated Tileset (TileA1):